[Posting this to my personal journal as a test.] [But read it!] [It's interesting!]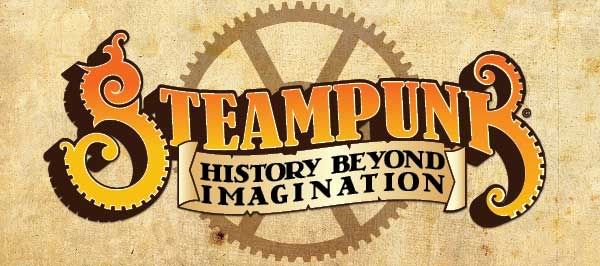 Well, everyone - our
Kickstarter campaign
was wildly successful, and we at Aeronaut Productions are hard at work putting the finishing touches on Steampunk: History Beyond Imagination. [See my original post
here
.]
If this is the first you've heard of this endeavour, read on for more information:
(
Exhibit Overview
Collapse
)
The official opening day for Steampunk: History Beyond Imagination is Sunday, October 23rd
. We've heard rumors of some of the local groups coordinating costumed outings to the museum - we think it would be splendid to see you all in your steampunk finery on opening day!
The official
media day
will be
Friday, October 21st
. For more information, contact
info@aeronautproductions.com
.
The exhibit is currently set to run for three months
, so even if you can't make it to opening weekend, we hope you'll come visit some other time during the season.
We have been truly touched by the outpouring of support for this project, and we look forward to seeing you at the Muzeo!
Louise
Aeronaut Productions
For even more information:
Visit the Muzeo Website.
[Ticket information forthcoming.]
Check out our official YouTube channel.
[Featuring our official announcement video and an assortment of behind-the-scenes video blogs]
Like us on Facebook.
###